ScriptureKIT Book 1
"Information Pages"TM
Over 120 pages to insert in your regular or large print scriptures as a ready-reference. These pages can also be kept and used from the spiral-bound book they come in. The Information Pages give quick information in the form of charts, quotes, and maps-all related to the scriptures. Book 1 is used with ScriptureKIT Book 2 "Cross Referencing System". Book 1 comes with instructions and a scripture marking secret.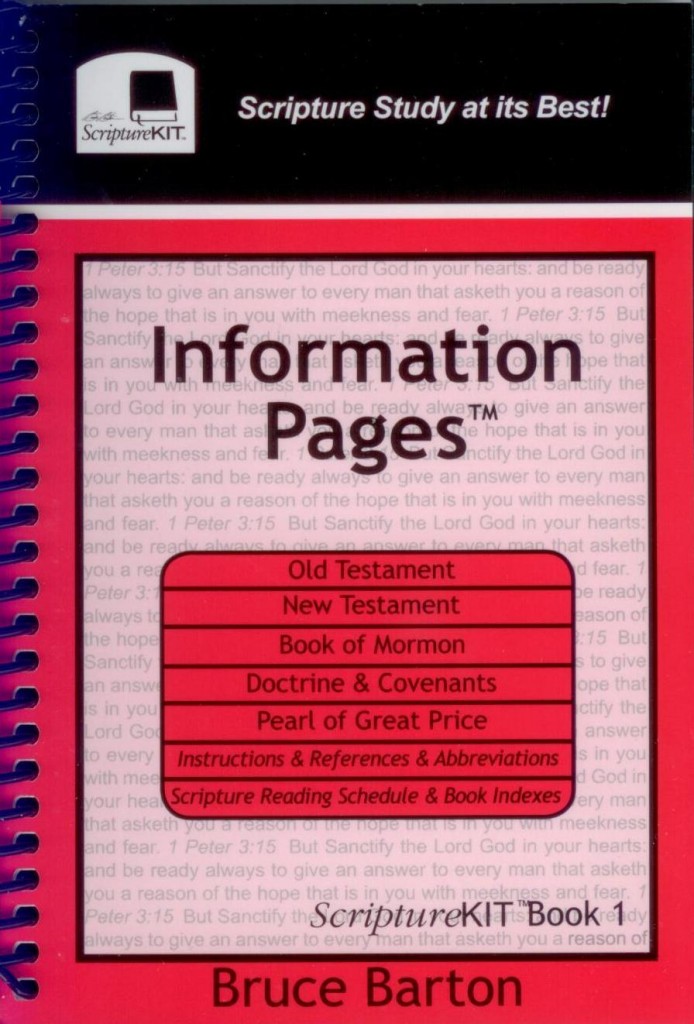 VIDEOS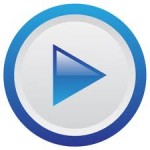 What is it?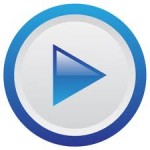 How to install it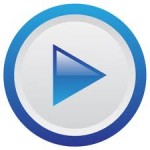 How to use it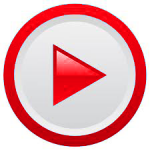 Play all videos
The pages are color-coded for each book of scripture.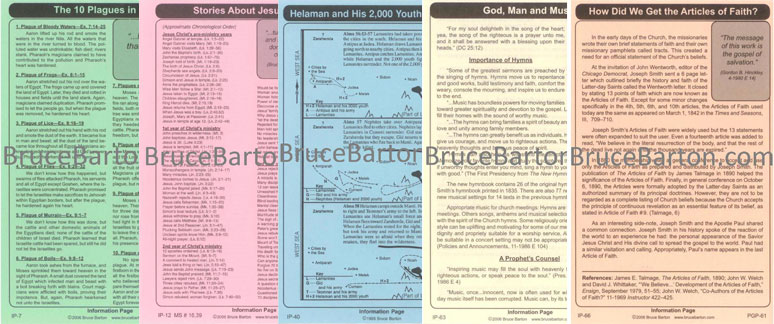 Green = Old Testament
Pink = New Testament
Blue = Book of Mormon
Tan = Doctrine and Covenants
Orange = Pearl of Great Price.
Click on pictures below to see more samples.
For those who have wondered about what your scriptures will look like when the ScriptureKIT books are installed, click here to see photos.