Scripture Sticky Notes and Insert Pages


   Click play button.                                    
Use this wonderful scripture study technique to add references, comments, quotes, pictures, graphs – anything to your scriptures.  The following articles are in sequential order to take you from A to Z with Sticky Notes and Insert Pages.
Learn what Scripture Sticky Notes are and how to use them.  Be introduced to the concept of Insert Pages.  And you receive a free INDEX to keep track of everything.  It's at the bottom.  So view these articles in order and find a whole new  world of studying the scriptures.
FREE Downloads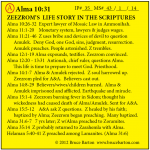 Article 1: What are Scripture Sticky Notes?
And find out what the code at the top means!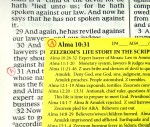 Article 2: How to Use Scripture Sticky Notes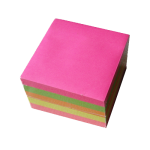 Article 3: Printing or Buying Sticky Notes to Use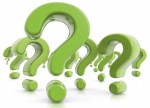 Article 4: What are Insert Pages?
Article 5: Turning Sticky Notes into an Insert Page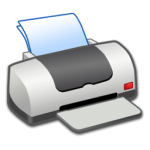 Printing Your Own Sticky Notes