American History Tours
From the PRESENT….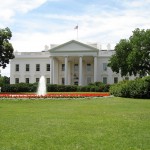 Our capital city, Washington, D.C. is where it's happening! See some of the places you hear about on the news and watch on TV: the Capitol, the White House, and the Supreme Court. Also, you can visit the Lincoln Memorial, Jefferson Memorial, Washington Monument, FDR Memorial, Vietnam Memorial, National Archives, Library of Congress, Smithsonian Museums, shops at Georgetown …..  and more. For those interested, attend the largest LDS temple ever built, the Washington Temple.
….to the PAST!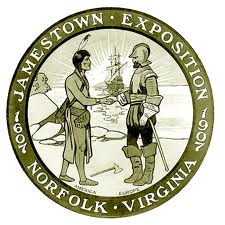 Step back in time to our nation's roots: Jamestown — Williamsburg — Yorktown.
Appreciate the foundation of our country and the liberties we have today through the everyday lives of our Founding Fathers.  Learn about the society which influenced them, and us. Understand better the prophecies of Nephi and other ancient prophets as they looked forward to these latter-days. History really does come alive in America's Historic Triangle. Enjoy the impressive re-creation of colonial times with us!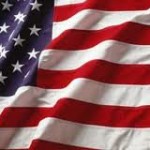 See a past tour itinerary here.

Click here if you are interested in one of these amazing customized tours.