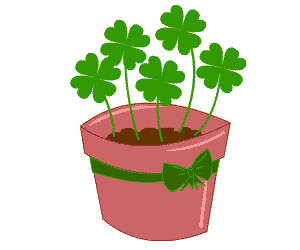 Pat's Clover Patch  
Bruce and Pat have shared many happy memories together.                Get to know her here.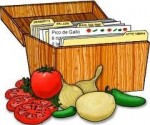 Recipes 
(click "Recipes" for all recipes)
Slow Cooked Pernil (Puerto Rican Pork)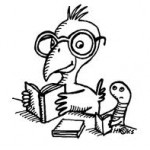 Book Reviews 
"Defenders of the Covenant"   
To submit a recipe or book for Pat to review (or any other great ideas!) fill out the form below.