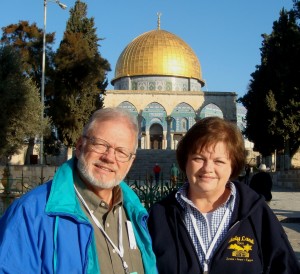 Register Now!
Bruce & Pat Barton are team teaching a FREE religion class every Tuesday night.
The class is for young single adults (ages 18-30) at the Seminary Building at Layton High School.
Topic:  Scripture Study-The Power of the Word (115)
Tuesdays, 7:30 p.m. – 9:00 p.m.
353 East Wasatch Drive, Layton, UT
(801) 543-2955
Click here to register for Bruce (Cliff Barton) and Pat's class or find another Institute class near you at http://institute.lds.org/.
Click here to download the Scripture Study – The Power of the Word Manual.
Class Schedule
Jan 8, 2013 – April 16, 2013